Azulene Oil Wipes
After depilation Azulene Oil Tissues
Body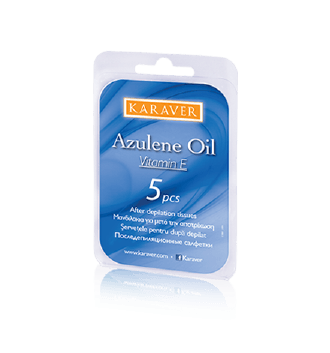 Azulene Oil tissues can be used after any type of face or body depilation to soften and prevent the skin from irritation as well as giving a glossy look to the body. They are sold in a transparent blister of 5 sachets.
Paraffinum Liquidum
Tocopherol (Vitam. E)
Azulene Oil Extract (Chamomile Extract derivate/ a-
Bisabolol)
BHT
Parfum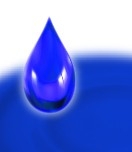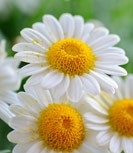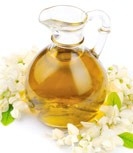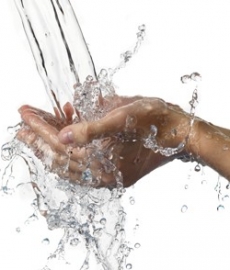 Karaver Azulene oil Tissues remove the remainings of the wax after depilation , leaving the skin clean and soft thanks to Vitamin E. It is used after any form of depilation.