Crystal Face
Ready to use Depilatory Strips Transparent Series
Face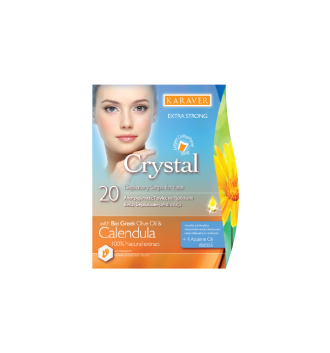 KARAVER Depilatory Strips Crystal
 for the Face is the blend of natural pine resin, that contains natural Calendula extract and is particularly effective even on the shorter and thicker hair. It's made out of thin natural transparent cellophane cell, it is see through, which allows You to apply it accurately in the area You want to wax. Served with 4 after depilation 
Azulene Oil Tissues
  with extract of chamomile.
Easy and quick to use, less pain
Do not require special skills, beyond the instructions provided with each package
Effective even on the shorter and thicker hair
Suitable for sensitive skin
Synthesis without rosin, contains natural beeswax and Vitamin E.
Contains natural Chamomile extracts and natural Grapeseed Oil.
Accompanied by after depilation tissues with natural extract azulene and with antiphlogistic and soothing properties
Dermatologically tested
Glyceryl Rosinate Resin
Lanolin
Isoprophyl Myristate
Paraffinum Liquidum
Triethyl Citrate
Cera Alba
Calendula Officinals Flower Extract
Olea Europana Oil
BHT
Parfum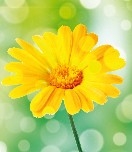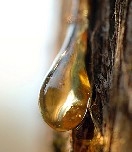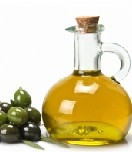 IF YOU USE THE PRODUCT FOR THE FIRST TIME, TEST IT FIRSTLY ON A SMALL AREA OF YOUR BODY. IF THERE IS NO SIGN OF IRRITATIONS ON THE SKIN WITHIN THE NEXT 24 HOURS, YOU CAN USE IT.


The skin should be clean, dry, free of creams and oils. Clean the area you want to depilate with a cotton dipped in alcohol.
Warm the wax by rubbing the double strip between your hands for a few seconds or up until they can be separated easily and uniformly. In hot ambient, this may not be necessary.
Holding the Karaver Transparent strips, slowly peel the two strips apart.
Apply one strip in the direction of hair growth onto the skin and rub it repeatedly sticking firmly.
Immediately, while holding the skin stretched, take the one end of the strip and pull it with a sudden movement, opposite to the direction of the hair growth
Finally, use the Karaver Azulene Oil wet Tissues in order to calm the skin, they will keep it clean and velvety soft.