Karaver Man Wax Strips
Ready-to-use Wax Strips for Men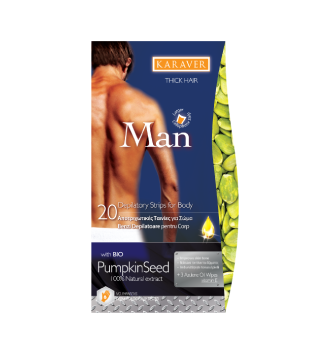 Karaver Man are ready-to-use wax strips developed for specifically for men.
Quick and easy to use in the comfort of your own home, the wax strips are effective even on short and thick hair.
They remove hair from the root and contain 100% natural pumpkin seed oil known to improve skin tone properties.
Hair will grow thinner after a few uses.
Karaver Man comes with Azulene Oil After-depilation wipes.
Effective on thick and short hair alike;
Easy and quick to use, less pain;
Suitable for sensitive skin;
Contains natural Chamomile extracts and natural grapeseed oil;
Enriched with 100% organic Pumpkin Seed Oil;
Dermatologically tested.
Glyceril Rosinate
Lanolin
Isopropyl Myristate
Paraffinum Liquidum
Cera Alba (Natural Bees Wax)
Triethyl Citrate
Pumpkin Seed Oil*
Greek Olive Oil* (Olea Europeana)
BHT
Parfum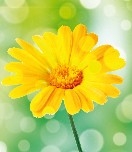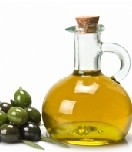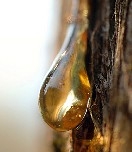 PATCH TEST

If you are using this product for the first time, we recommend that you test it on a small area of your body. If no sign of irritation appear within 24 hours, it is safe to use.

TIPS

For best results, hair should be 3-5 mm in length.
You can remove any excess wax residues with the opposite clean part of the waxing strip;
For waxing your underarm, if hair is longer than 5 mm, trim the hair before using the waxing strips;
You can soothe the skin by applying a cold compress on the waxed area.
For best results, prior to using the strips, you may clean your skin further with a cotton pad dipped in alcohol.
INSTRUCTIONS
The skin should be clean, dry, and free of creams and oils;
Rub the wax strips between the palm of your hands to warm them up;
Peel the strips apart;
Apply the strip in the direction of hair growth and tap to stick;
Hold onto your skin and firmly pull the end of the strip in the opposite direction of hair growth;
For smooth results, clean your skin with the Azulene Oil After-depilation wipes.
CAUTION
Do not apply on sunburned, acne prone or irritated skin;
Do not apply to skin with eczema, wounds, varicose veins, warts, or moles;
Do not apply to wounded or sunburned skin;
Do not apply if you suffer from diabetes and/or circulatory problems;
Do not use on nose, eyebrows, ears, nipples, genital or perianal area;
Do not use warm water, soap or alcohol to wipe any wax residues;
Wait for 24 hours before applying perfume, deodorant or sunscreen;
Wait for 24 hours before exposing your skin to the sun or going swimming;
Keep out of the reach of children.