RollOn 100ml
100ml water-soluble sugar wax roll on
Available in 4 scents
Underarm
Bikini
Face
Body
Water Soluble Sugar Wax, Karaver's RollOn is equipped with a large cap.
It comes in 4 different natural scents (Melon, Green Tea, Milk & Honey, Orange)
Karaver's RollOn is a sugar wax which can be used with the Karaver Wax Wheel and which needs 30 min of heating.
The RollOn can also be heated in a microwave or in a Bain Marie (hot water bath).
Karaver RollOn vs. Classic Resin Roll-On
| | | |
| --- | --- | --- |
| | Karaver Sugar RollOn | Classic Resin Roll-On |
| Heater needed | Not necessarily | Yes |
| Warm-up time | 30 min | 25 min |
| Residue removal | With water | With Oil |
Sucrose
Hydrolyzed Corn Starch
Aqua
Glycerin
Citric acid
Acrylates/Steareth-20
Methacrylate Copolymer
Methylparaben
Phenoxyethanol
Parfum
CI 47005-15985-42090-19140-16255-28440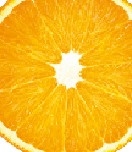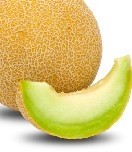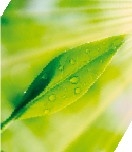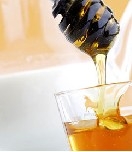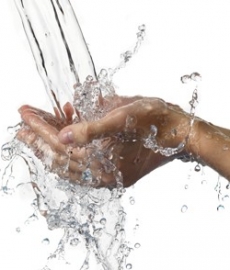 PATCH TEST
If you are using this product for the first time, we recommend that you test it on a small area of your body. If no sign of irritation appears within 24 hours, it is safe to use.
TIPS
The area onto which you spread the wax should be smaller than the size of the

FreeWax

strip;
The

FreeWax

strips can be washed, dried and reused;
For best results, you may clean your skin further with a cotton pad dipped in alcohol.
INSTRUCTIONS
The skin should be clean, dry, and free of creams and oils;

Remove the protective tape from the RollOn. You can warm it up as follows:

Karaver Heater – 30 min;

Microwave (750W) – 30 sec;

Bain-Marie

(hot water bath) at 70C(~160F) – 15 min, at 90C(~195F) – 10 min.

Apply a thin layer of wax in the direction of hair growth;

Place a wax-free strip over the wax and tap to stick;

Hold onto your skin and firmly pull the end of the strip in the opposite direction of hair growth;

Remove any residues by sticking the used strip over the remaining wax;

For smooth results, use water to clean your skin.
CAUTION
Carefully follow the heating instructions enclosed in the package;

Overheating the product can cause burns!

Test the temperature of the product on a small area of the body before using;

Do not apply on sunburned, wounded, acne prone or irritated skin;

Do not apply to skin with eczemas, wounds, varicose veins, warts, or moles;

Do not apply if you suffer from diabetes and/or circulatory problems;

Do not use on nose, eyebrows, ears, nipples, genital or perianal area;

Do not use warm water, soap or alcohol to wipe any wax residues;

Wait for 24 hours before applying perfume, deodorant or sunscreen;

Wait for 24 hours before exposing your skin to the sun or going swimming;

Keep out of the reach of children.